How it Works
How climate friendly electric and plug-in hybrid electric cars are depends on where you charge them. In states where electricity generation relies heavily on fossil fuels, like coal and natural gas, powering electric cars can be more emissions intensive than conventional gas-powered cars. On the other hand, states with large proportions of hydropower, renewables and nuclear power provide a low-emissions power grid for electric cars. The Climate-Friendly Car Guide allows you to compare specific 2017 model-year cars effectively by using your state's most recent electricity grid.
Climate-Friendly Cars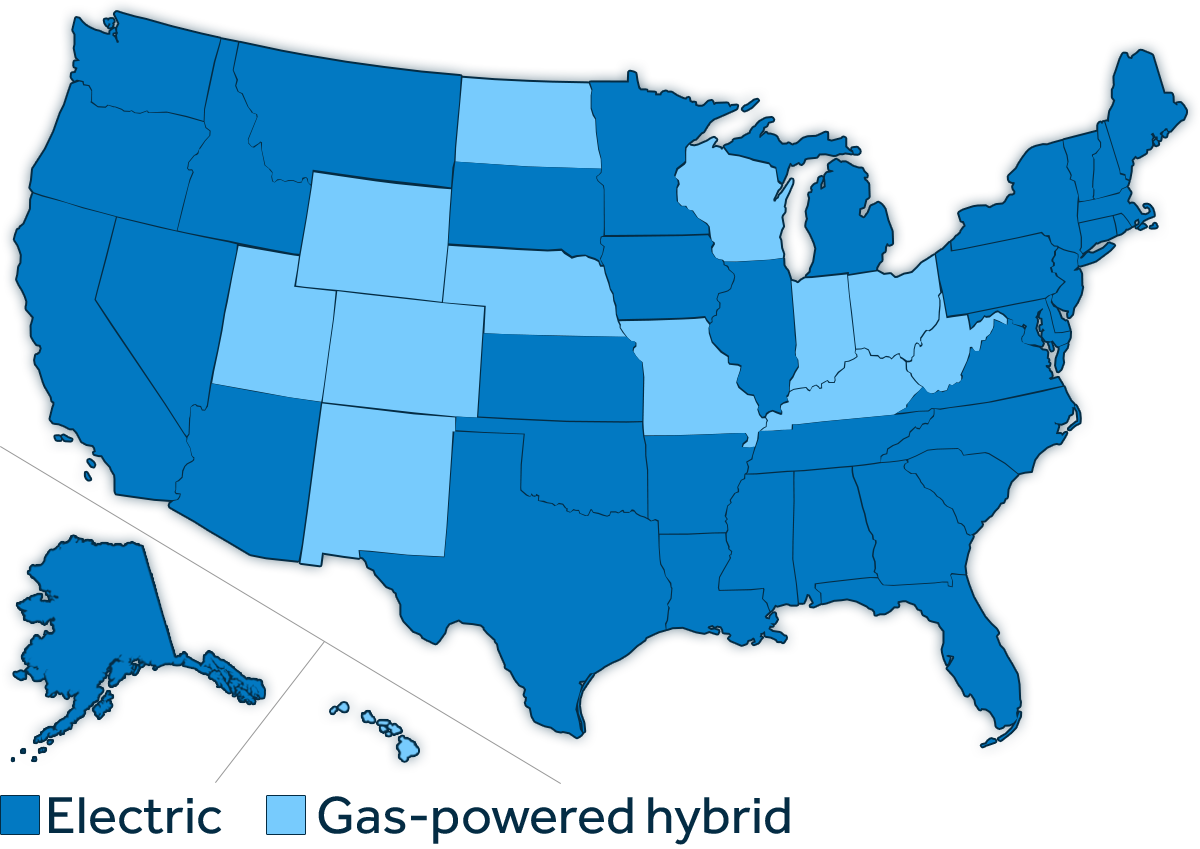 Why it Matters
Electric and plug-in hybrid cars are often touted as climate friendly because they have no tailpipe emissions (in the case of plug-ins, that applies when driving on the electric charge only). But these alternative-fuel cars are not truly emissions free. In most parts of the U.S., a portion of the electricity used to charge electric cars is generated by burning fossil fuels. In addition, manufacturing these cars — and their batteries, in particular — is more energy intensive.
U.S. Coal Use Is Declining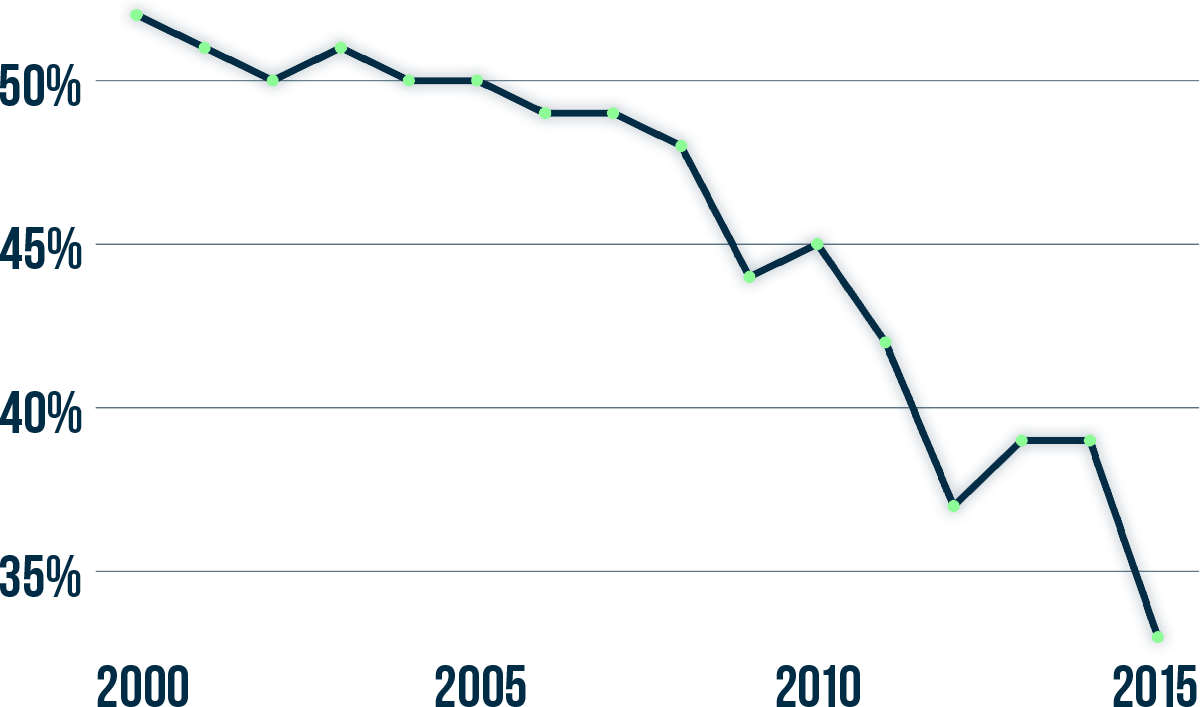 What You Can Do
In 37 states, an all-electric car is now the most climate-friendly option, producing fewer emissions over 100,000 miles of driving. Choosing the most climate-friendly car for your state is an effective way for you to reduce greenhouse gas emissions.